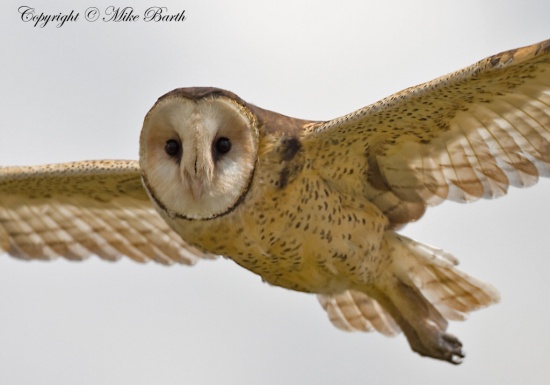 Tyto capensis
Identification
Dark brown upperparts
Whitish below
Round face
Similar Species
Distribution
Widespread throughout sub Saharan Africa
Western Africa: Cameroon, Central African Republic, Gabon, Congo, Angola
Eastern Africa: Ethiopia, Kenya, Uganda, Rwanda, Burundi, Tanzania, Zambia,
Mozambique
Southern Africa: Namibia, Botswana, Zimbabwe, South Africa, KwaZulu-Natal, Lesotho, Swaziland
Taxonomy
Until recently, the Eastern Grass Owl was considered to be part of the present species which at that time was known only as "Grass Owl".
This is a monotypic species[1].
Habitat
Wet grasslands.
Behaviour
They are mainly nocturnal and emerge shortly after dusk.
Breeding
It roosts and nests on the ground, forming tunnels in the grass.
Diet
The diet includes rodents, particularly Vlei Rats, but also birds, reptiles, frogs and insects.
References
Clements, J. F., T. S. Schulenberg, M. J. Iliff, D. Roberson, T. A. Fredericks, B. L. Sullivan, and C. L. Wood. 2016. The eBird/Clements checklist of birds of the world: v2016, with updates to August 2016. Downloaded from http://www.birds.cornell.edu/clementschecklist/download/
Avibase
Wikipedia
Recommended Citation
External Links