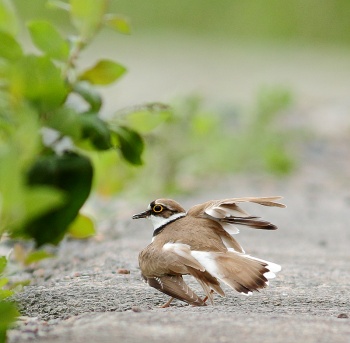 Genus: Charadrius
Description
Taxonomy
Charadrius is a genus in the family Charadriidae.
Eudromias vs. Charadrius
Some authorities (Sibley & Monroe, 1996) place Eurasian Dotterel (morinellus) in the monotypic genus Eudromias. However, Clements (2007) and Howard & Moore (2003) place it within Charadrius and the Opus follows in this consensus.

Pages in category 'Charadrius'
The following 31 pages are in this category, out of 31 total.