This article is incomplete.
This article is missing one or more sections. You can help the BirdForum Opus by expanding it.

Overview
This is a small charming broadleaf woodland just East of the village of Crickhowell, Powys. It is a very well kept wood with a circular path as well as paths and trails cutting through the wood.
For a couple of weeks in May the wood is tranformed into an infusion of colour from Bluebells and the lime green leaves of the Birch and Beech trees. All this combined with the chorus of birdsong from the many resident and migrant species make it a very pleasant place to spend some time.
Birds
Notable Species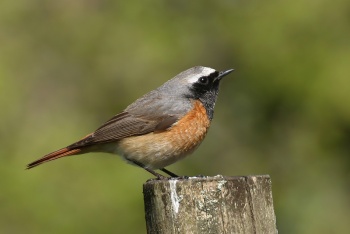 There is plenty of birdlife to keep anyone happy including all the usual woodland species you would expect. Marsh Tit, Willow Tit, Coal Tit, Blue Tit, Great Tit and Long-tailed Tit can be seen along with Blackcap, Dunnock, European Robin, Song Thrush and Mistle Thrush, Great Spotted Woodpecker and Lesser Spotted Woodpecker have been seen, Common Redstart, Willow Warbler, Chiffchaff, Eurasian Sparrowhawk, Eurasian Treecreeper, Eurasian Nuthatch, Common Pheasant, Wren, House Sparrow, Chaffinch, Eurasian Jay, Common Magpie, Common Raven, Common Buzzard can all be seen.
Rarities
To do
Check-list
Birds you can see here include:
To do
Other Wildlife
Badger, Red Fox, Grey Squirrel, Wood Mouse, Bank Vole, Stoat, Rabbit, Brown Hare.
Site Information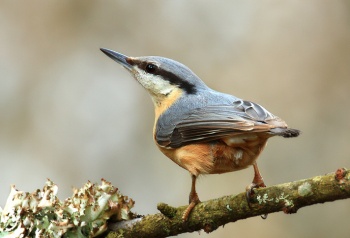 History and Use
To do
Areas of Interest
To do
Access and Facilities
There is a small off road car park at the entrance with enough room for four vehicles.
Grid Ref:SO230185
Contact Details
External Links