This article is incomplete.
This article is missing one or more sections. You can help the BirdForum Opus by expanding it.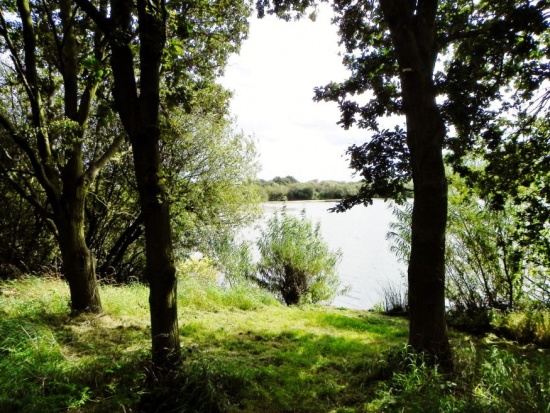 Overview
Kingsbury, North Warwickshire. Three bird hides located close to water edge in gravel pits. Various other Gravel pits to walk around. Also a wooded area with well marked paths. A wide variety of water birds can be seen.
Birds
Notable Species
Merlin,
Rarities
To do
Check-list
Birds you can see here include:
To do
Other Wildlife
To do
Site Information
History and Use
To do
Areas of Interest
To do
Access and Facilities
Junction 10 M42. A4097 towards Kingsbury. Turn left at 1st island. On the right. Approx 2 miles from motorway The Broomy Croft car park is closer to the hides. The main car parks are nearly 2 miles away. A long walk.
Contact Details
To do
External Links
Content and images originally posted by panda123