This article is incomplete.
This article is missing one or more sections. You can help the BirdForum Opus by expanding it.
Henicopernis longicauda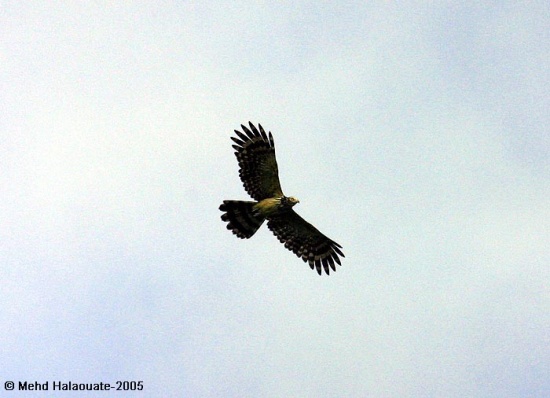 Alternative Name(s): Long-tailed Buzzard
Identification
Distribution
New Guinea and some surrounding islands
Taxonomy
Some authorities recognize three subspecies: nominate race in New Guinea, minimus on islands off western New Guinea and fraterculus on Yapen Island; other authorities consider this a monotypic species.
Habitat
Tropical forest.
Behaviour
External Links