This article is incomplete.
This article is missing one or more sections. You can help the BirdForum Opus by expanding it.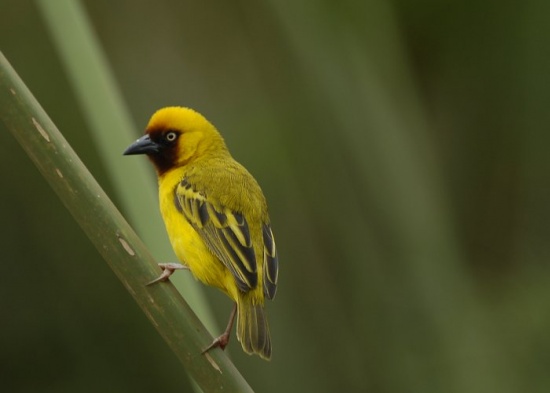 Ploceus castanops
Identification
Distribution
Africa
Western Africa: found only in eastern DRC
Eastern Africa: western Kenya, Uganda, Rwanda, Burundi and north-western Tanzania.
Taxonomy
This is a monotypic species[1].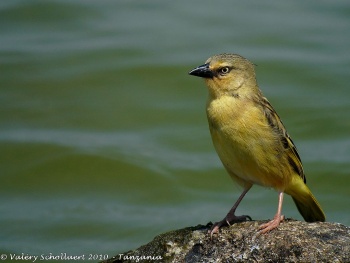 The Victoria Masked Weaver was described as Ploceus victoriae, but is now considered to be a hybrid (either Ploceus castanops x P. melanocephalus fischeri or P. castanops x P. jacksoni).
Habitat
Swamps and rivers with papyrus and reedbeds, thickets, woodlands and grasslands
Behaviour
Breeds in colonies in papyrus, reeds or trees over deep water.
References
Clements, JF. 2009. The Clements Checklist of Birds of the World. 6th ed., with updates to December 2009. Ithaca: Cornell Univ. Press. ISBN 978-0801445019.
Avibase
Recommended Citation
External Links