This article is incomplete.
This article is missing one or more sections. You can help the BirdForum Opus by expanding it.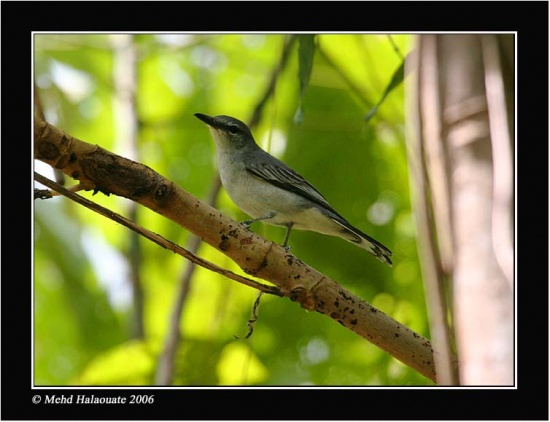 Alternative names: Pale Cuckoo-shrike; Pale-grey Cuckoo-shrike
Edolisoma ceramense
Coracina ceramensis
Identification
Distribution
Taxonomy
Two subspecies recognized:
E. c. ceramense on Seram, Buru and Boano
E. c. hoogerwerfi on Obi
Formerly placed in the genus Coracina.
Habitat
Lowland moist forest and montanes.
Behaviour
External Links