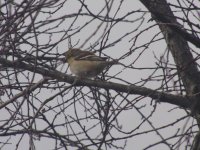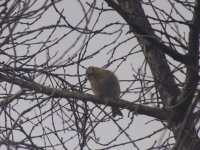 I cant tell if thats an American Goldfinch or a lesser Goldfinch. Can someone help me figure this out?
By the way, the second photo where the bird is tilting his head and looking at the camera, I think that is just TOO CUTE!
The bird is like, "Huh? whats that in the window of the human house?"
Jared