Registered User
Supporter
Beginner questions. As you can see in the last picture, the iPhone Pro Max can take sharp pics for not being a dedicated camera. Thing is, while looking through the big 115 ATX scope was a borderline religious experience, the iPhone 11 Pro Max pics are all out of focus and the light isn't uniform. It was as if the iPhone could not focus that close to the ATX eye piece.
1. Sorry to say the camera was hand held behind the scope, would buying a iPhone mount fix the focus or is that an abiding compromise?
2. I was using the iPhone's middle lens, should I have been on the 2X or the wide angle?
3. I sold my OM-D E-M1 prosumer because the iPhone 11 Pro narrowed the gap, so bringing that to the game is not an option.
Pics: 30X, 70X, 30X (the line in the lake is where the water ends and the ice begins), 70X.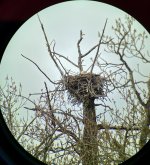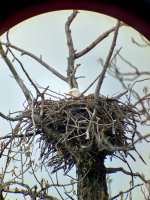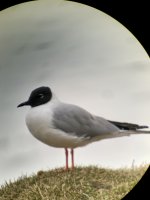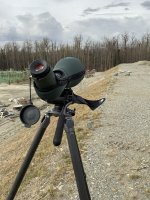 Last edited: