Hi dear birders,
I've just joined the forum and I have a few photos from 2021 for which I need your help. All were taken in Southern Bavaria, Germany (close to Augsburg).
1. Curlew or whimbrel? (08/2021)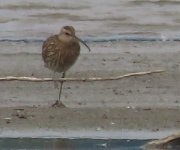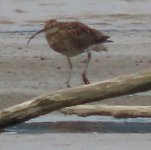 2. Kestrel? Or Hobby? (05/2021)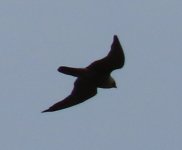 3. ?? (05/2021)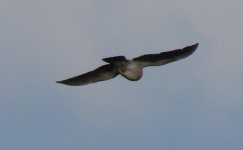 4. The two in the front with the reddish feeet. (04/2021)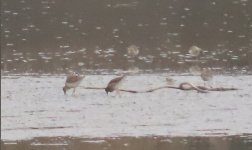 5. Probably just Common Buzzard, I was only surprised by the long tail. (05/2021)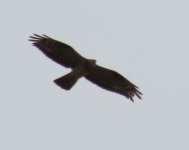 Thank you very much for helping and excuse the bad quality of the photos!
Greetings from Germany,
Manuel