and so am I !!
Almost one year on and they're back. I've hand picked going on for 200 from a section of our box tree hedge the past couple of days. I know there are more, probably many many more !!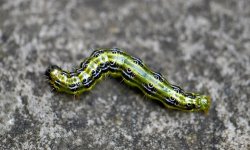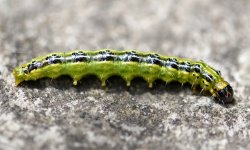 If anyone has any ideas of a quick/efficient way of getting rid of them please let me know.
Ideally what I'd like is a chemical that I can spray onto the hedge that will penetrate it just terminating these caterpillars and leaving everything else unharmed. I know I'm asking a lot but if you don't ask then you don't get anywhere.