Hi,
yesterday one my short birding trip from Düsseldorf to Duisburg I took the time to also look for butterflies. I got the usual super common ones plus a couple firsts for me (even though all of those are quite common too). Since I just started with butterflies all of the following are new to me and I want to make sure I got the IDs right. All pictures were taken yesterday, did not manage to take picture of the underside for most of them, so probably not all of them are identifiable.
Do you agree with my IDs?
First 5 were all taken at a small clearing next to a little stream in a forest in the north of Düsseldorf
First one I think is a Common blue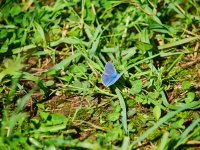 Second one is a Map butterfly (summer brood)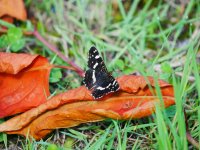 Third I think is a Meadow brown (Hyponephele lycaon shouldn't occur that far west in Germany and I think the Site where I found it was not dry enough)
fourth is another Common blue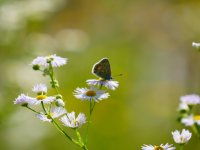 Fifth: Not idea at all. Best guess is a very worn Meadow Brown. But without spots?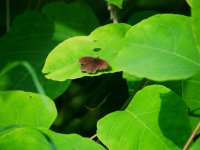 Last one was taken in kind of a thistle field on the dam at the Rhine in Duisburg. I think it's a Thymelicus and not identifiable to species level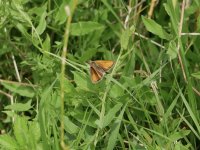 Thanks for your help