Hi!!! I have this pics of Prinias from my travell to Thailand (in December 2019) that I identified, all of them, as Gray-breasted Prinias. However, seeing them now I think they can´t be them because of the the thick beak and the larges eyebrows. So I tried to ID them by myself, but I only can say that are not GBP, Hill Prinias or Yellow-bellied Prinias... So they could be Brown, Rufescent or Plain Prinias, according to the sightings recordings in eBird to Chiang Mai. If I have to say something, I would say that the first four pics are Brown, and the last Rufescent... but I far to be sure. Besides, I can't remember if the bird in the pic four is the same than in te first 3.
All the pics where taken in the same place: Reeds and bushes near to a field of rice, in the mencionated province.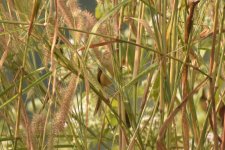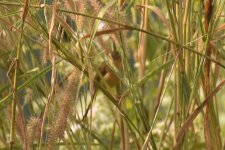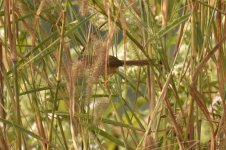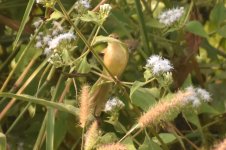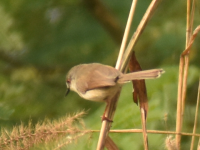 I hope you can help me. Thanks in advance.