Hi,
I took a couple of photos today and I'm not sure if my IDs are correct. All pictures taken in Düsseldorf, Germany. Can anyone confirm these IDs?
First Bird I think is a female European Stonechat: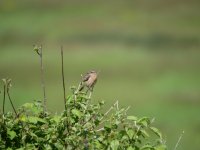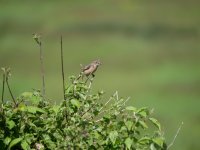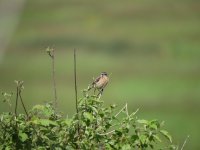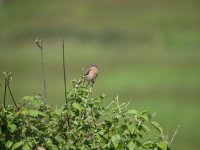 Second bird I think is a Marsh Warbler (found directly at the bank of the Rhine). It fooled me for a couple of minutes me by giving a perfect imitation of a Chiffchaff until it finally left the bushes and sat in clear view.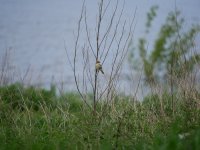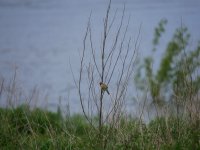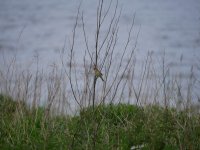 Last edited: