I took few days off for road trip to various locations in last December 2020 here in Sarawak, Malaysian Borneo. This is my Day 2 stay in Borneo Tropical Rainforest Resort and among birds sighted today were; Striated Heron 綠蓑鷺, Rufous-backed Dwarf-Kingfisher 棕背三趾翠鳥, Olive-winged Bulbul 橄欖褐鵯, Little Spiderhunter 長嘴捕蛛鳥, Great Egret 大白鷺, White-rumped Shama (Copsychus malabaricus).
Below are some of the photos taken. If you would like to see more or some POV video footage, you may head over to my Youtube Channel latest released vlog BORNEO Series Ep4
. More birds will be featured in coming episodes, including Borneo endemic bird, Bornean Bristlehead.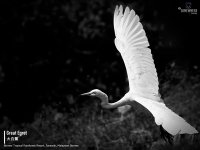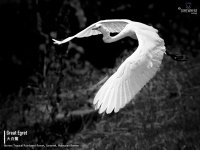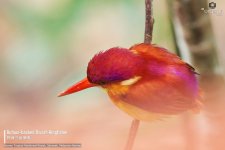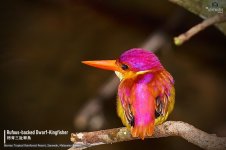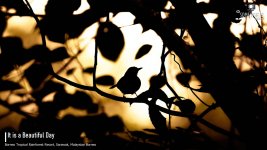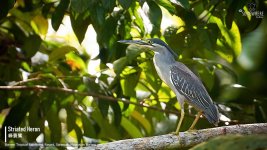 Feel free to leave comments or ask if you have any questions.
------------------------------------------------
Dixon @imSomewhereToday
IG |
https://www.instagram.com/imsomewheretoday/
FB |
https://www.facebook.com/imSomewhereToday
YouTube |
https://www.youtube.com/channel/UCutvMzjkULao-P6ufTPdiSA
#imSomewhereToday