Similar to the thread on binocular DIY stabilisation, this is to brainstorm ideas on making an image stabilised spotting scope.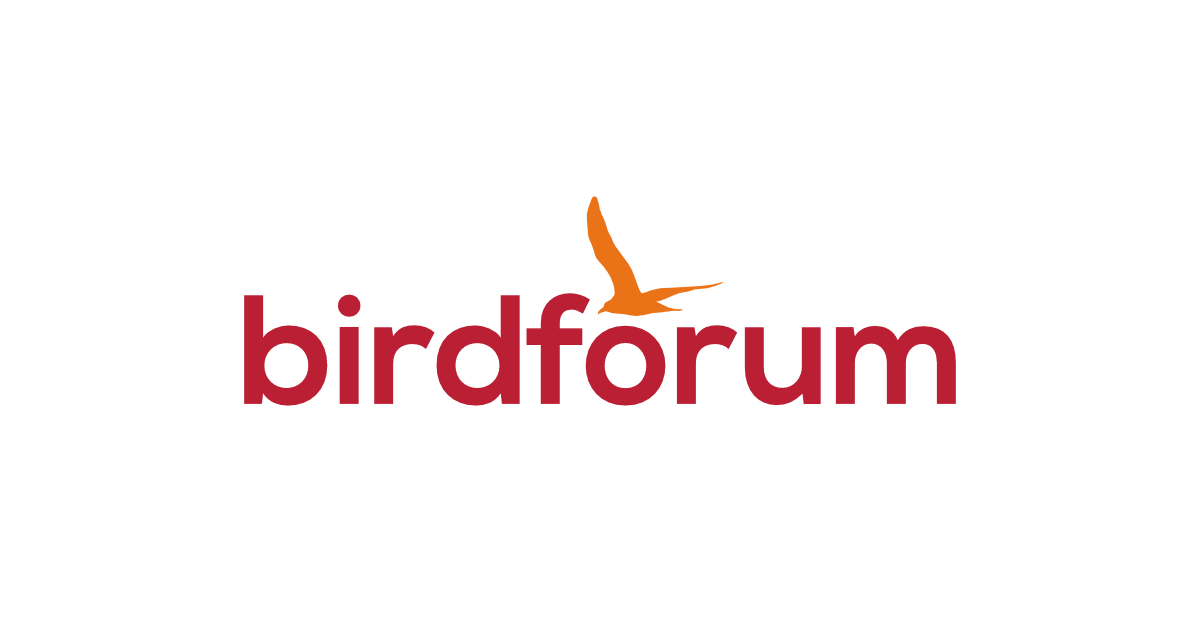 My search is over. This is the simplest option by far. Just get a selfie stick on ebay amazon. Weight and length perfect. Telescopic for storage and transport. Doubles as… a selfie stick. Can also be used as monopod or as a handle.

www.birdforum.net
Difference is there is more freedom to experiment with the optical pathway in a telescope, which does not require collimation between two barrels. A binocular even if minutely de-collimated will be detrimental to use, even if image quality doesn't noticeably change.
My idea is to stabilise by shifting an existing optical component of the scope as to not significantly affect the image output. The best candidate is a Schmidt pechan prism, which is especially compact when dealing with the small true angle of view in a spotting scope.
Shifting the prism, is how binocular collimation is achieved. here we can mount the prism on actuators controlled by a gyroscope.
As to why optics makers do not already produce such a product… that will be a long discussion in itself.