Hello Everyone
Purely out of curiosity and interest. How many of you or your relations
(for example Parents or Grandparents, Aunt's, Uncles and so on)
have or still use older or vintage optics, either casually or seriously.
My main binoculars during the 1980s was a pair of
Carl Zeiss 8x30 Jenoptems
and a
Swift Telemaster 15-60x60 spotting scope
, unfortunately I don't have those original optics now, but I do have another pair
8x30 Jenoptems
and a
Bushnell
spacemaster II 20-60X60 spotting scope
purchased a few years ago which I still thoroughly enjoy using now, especially when I visit my old haunts. Obviously I use modern optics as and when I need to.
I look forward and would love to hear what you used, are using or any of your stories.
I thank you for your time, all the best and stay safe.
Tony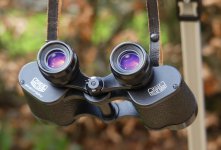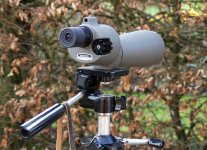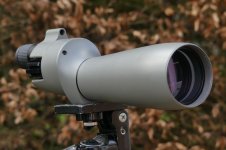 Last edited: