Posted on Zeiss forum as its not really a 'for sale' notice. Rummaging around in a box the other day, I came across a pair of Aquashields that I used with my now long deceased Dialyts back in the 80s. They were marketed by Lambert's of Lancaster (a UK optics retailer) as removable, protective objective cover 'glasses' for rubber-armoured Dialyts only, hence the thread title. The photo of the accompanying leaflet describes them and their use, albeit in rather glowing terms. They do work as described and are indeed handy for sea-watching, protecting the objectrives from sand, rain and spray without compromising image quality noticeably.
They are in perfect condition and come in a nifty leather wallet.
The first genuinely interested UK 10x40BGA owner who PMs me can have them free of charge.
Thanks for looking.
RB
RB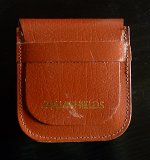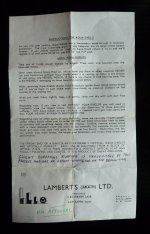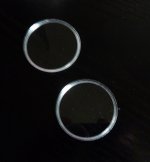 Last edited: