Hello,
On Tuesday, I had a follow up visit to the otolaryngologist, which allowed me to visit the Reservoir, again. The northern shovelllers were present, which is no longer the case for the Lake. There were also ruddy ducks, mallards, American coots and a double crested cormorant.
Elsewhere in the Park, I saw a
palm warbler
and a
black and white warbler.
Last week, I did see a
northern rough winged swallow
. So the season progresses.
On another note, after my year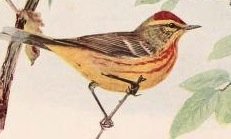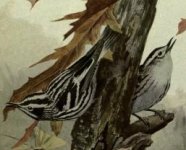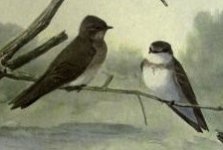 long absence from the Park, I have happily met some folks, Park workers, birdwatchers, including Chris Cooper, and others, whom I was happy to see again and they were happy to see me.
Stay safe and have a happy Earth Day,
Arthur