Just a heads up if anyone was unaware, but the 2022 Green Listing Thread is up -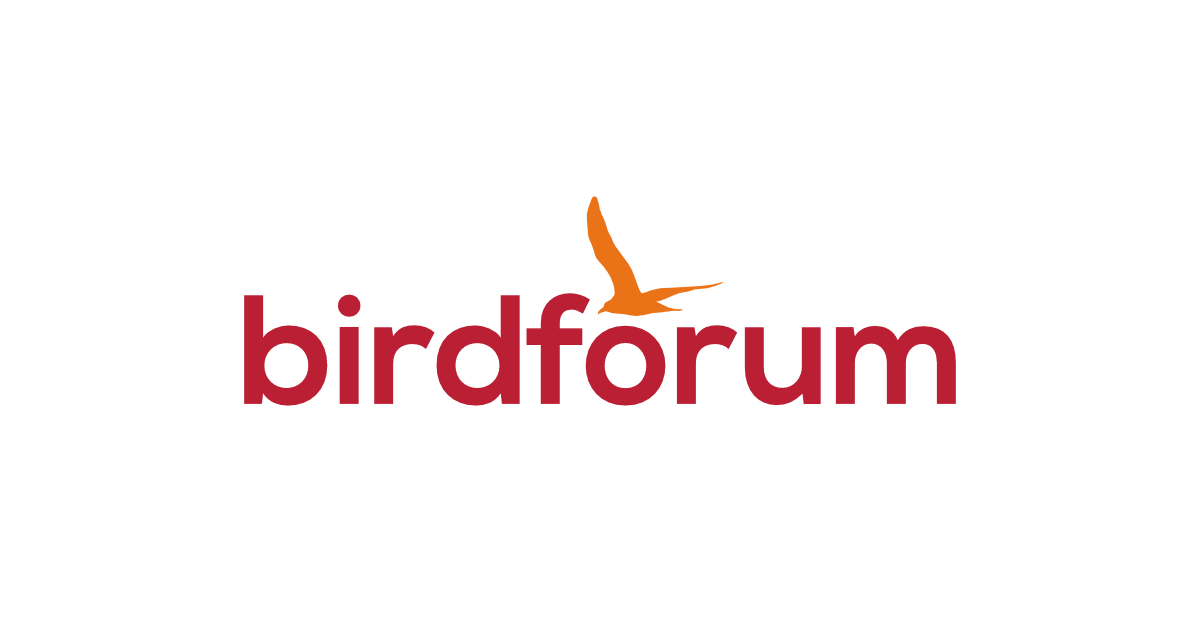 Similar to last year, birds seen from home by foot or human-powered mechanical (eg bicycle), local patch or however far you can get from home by the same means - https://www.birdforum.net/threads/green-listing-2021-joint-thread.403402/ A joint/collaborative thread - feel free to add your...

www.birdforum.net
So how did this thread go? Checking the spreadsheet (link in post#11 on page 1 of this same thread) it looks like the joint total was around 581, which is a fantastic effort in many respects, and a good 5% or so of the world's birds? (I don't keep up on such things personally ;-) ).
Looks like both the UK and Europe (that's the rest of Europe aside the UK) finished on c221, which both quite respectable. A challenge to beat this in 2022 now! Thanks to all those who took part and updated.
North America reached 160, with Asia 115, South America 82 (unfortunately that was a short-lived effort) and Australia 73,
EDIT: looks like the world list needs updating with the latest entries, so will be an even higher total.
Last edited: