Hi, I have a few birds I'm unsure of from a trip last week to the Harz mountains in Germany.
Bird one -- eagle? I don't know what kind of eagle is most likely there, if so.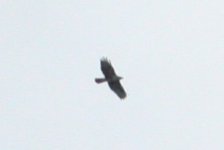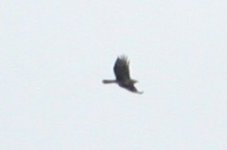 Bird 2 -- juvenile hawfinch?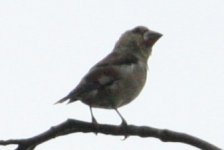 Bird 3 -- sparrowhawk?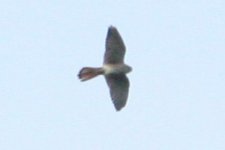 Birds 4 -- is this recording goldcrests, or firecrests (or something else)?
Thanks for help with any of these!