Hi Mike,
Yet another sophomoric comment from someone who is incapable of actually addressing the evidence.
If you're into addressing all of an sudden, you might want to address this issue which you've been evading for a couple of years right now: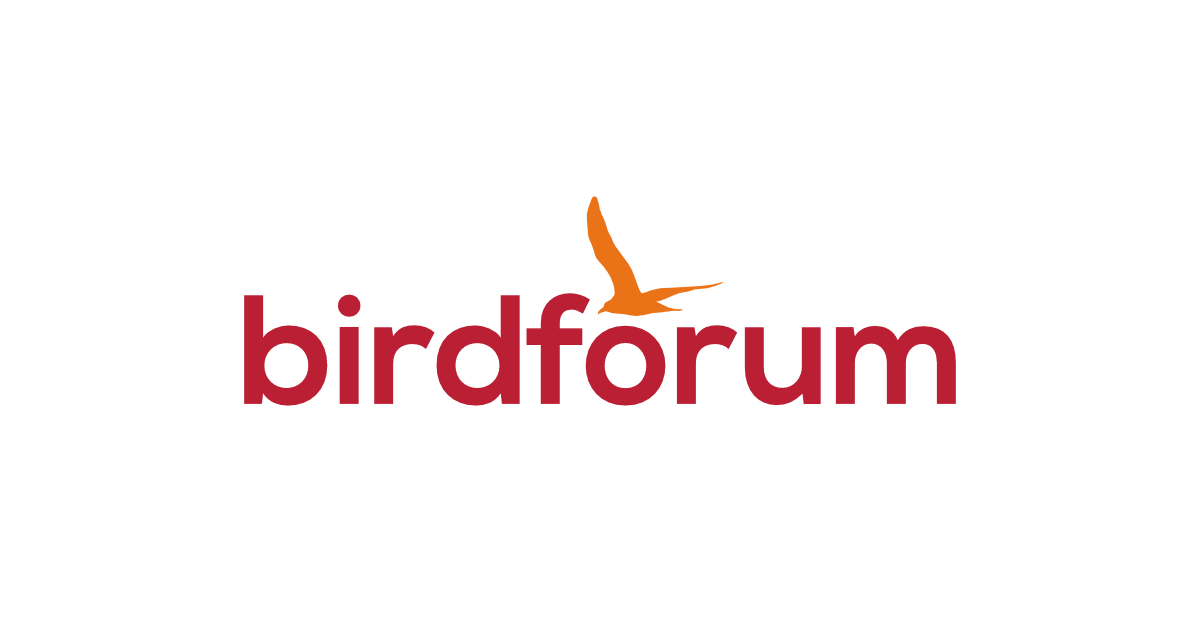 Not nearly as many as you are missing, though... such as even a shred of credible evidence. Credibility is in the eye of the beholder. Signs that my data have credibility include the published assessments of independent experts, comments made privately by other ornithologists and scientists who...

www.birdforum.net
Unless your inner scientist suddenly remembers he's left the faucet running, of course! :-D
Regards,
Henning