I use 99A for birdwatching and natural observations. My early review is posted here: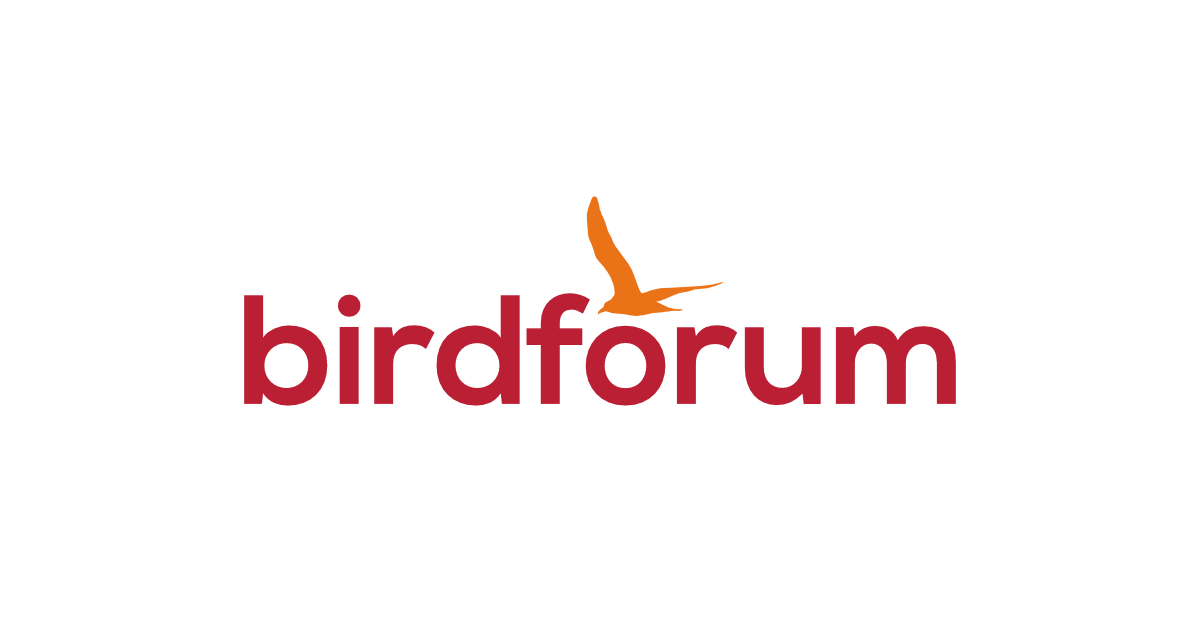 Thanks for the photos, Baysidevista. I can see only one area that contains useful information about the quality of the TSN-993. That's in the upper background of photo #6 (Little Blue Heron) where there are many accidental images of defocused point sources of light returning from glitter points...

www.birdforum.net
One interesting specs of 99A is it can use 1.25 inch astro eyepieces with adapter. After owning Kowa 1.25" grub adapter, I have tested astro eyepiece.
1. Explore Scientific 24mm 68 degree: it is a great eyepiece giving 25x with great resolution and contrast.
2. Baader Morpheus 17mm 76 degrees: it cannot reach infinite focus (maximum 250 m). It gives very sharp image with good contrast.
3. Svbony (APM clone) 9mm ultra flat eyepieces: it gives surprising good contrasty image and nice eye relief.
4. ES82 series eyepieces can't reach focus at all.
New to astro and interested in learning astronomy. Have az-gti goto mount with 99A to learn astronomy.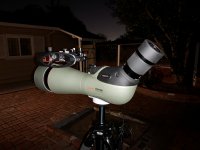 Visual using te-11z zoom w/ or w/o 1.6x. Venus is bright crescent without CA. At ~110x Jupiter is observed its stripes in good viewing conditions. Stars in the field of view are pinpoint sharp and round.
Interestingly, observing Deep Sky Objects (DSO) is much better to use camera to take pictures for 60-300 seconds exposure. Photos with long exposure can show very good details and colors. Attached M42 and M31 taken from 99A with QHY178 astro camera with ax-gti at equatorial mode.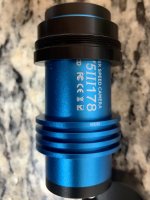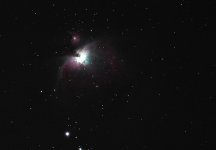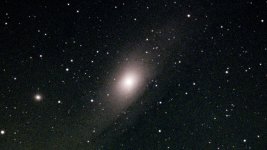 In summary, it is very fun to use 99A in both birdwatching and astro.
Last edited: