Hi all, I did a little bit of birding in Henderson Bird Viewing Preserve, Las Vegas on the 31st of January and have quite a few birds that I'm stuck on - I've whittled this list down from about 30 though so I'm very proud of myself
First up - raptors:
1)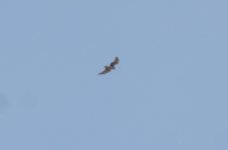 2)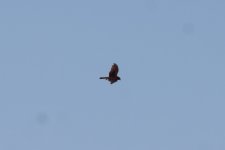 3) I feel this one should be easy but I think I'm trying to turn it into something it's not so that it'll be a lifer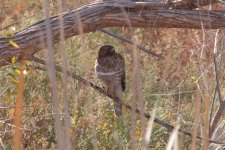 4) I've barely gotten to grips with UK gulls so this was never going to go well - Ring-billed or California?
5) I got as far as chunky finchlike bill and then got stuck
6) Bewick's wren perhaps?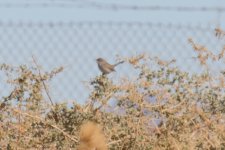 7)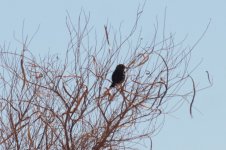 8)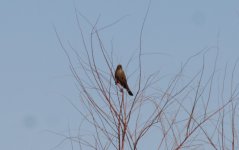 Thank you!