Hi,
visited the Zwillbrocker Venn (western Germany, directly to the Dutch border) yesterday to watch the the little colony of Greater and Chilean Flamigos (btw: quite successful breeding for both species this year). I also took a couple of photos of dragonflies. Not sure with the IDs. Would be nice if someone could confirm or correct. Both seem to have black legs which narrows down the possible species.
First one I think is a Common Darter.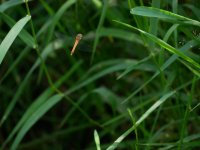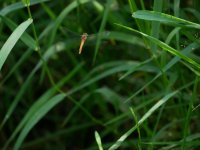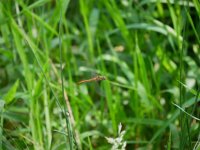 Second one maybe Ruddy Darter?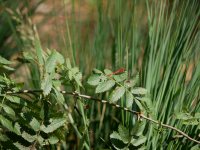 Also there were a lot of other large species constantly flying over the lake without ever landing (at least I never noticed). Any tips on taking pictures of those? Do you just wait till they finally land? I tried focusing on one and figure out the flight pattern and hope for it land somewhere or take a picture while hovering. Didn't work too well. Do I just need to be more patient?
Thank you.