Well that sucks.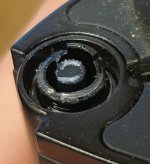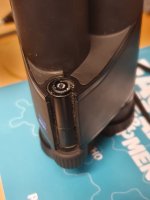 I bought the victory pocket last winter. Love it, often sits my in jacket pocket for walks.
Well, I pulled it out today, and thought diopter was off.. and well, the knob was gone...
Contacted the seller already, hope there is an easy fix for it.
Other than that, I am really happy with it!