To help me understand the optical design of the NL series, I have approximated the design using the online simulator linked below.
The design file is attached so you may do your own modifications, including changes to the field flattener lenses, to see its effect on field curvature, field of view, and field distortion. Just unzip, then use the web simulator to open.
All cemented doublets are drawn as thick singlets for simplicity. The app allows you to adjust the refractive index of each element to see its effect on the full system.
To modify the field curvature, adjust the curvature of the first element after prism.
To modify the pincushion distortion, adjust the curvature of the second element after prism.
Based on this simulation, the distortion and field curvature are adjustable independently, suggesting that current crop of flattened binoculars have deliberately chosen low pincushion distortion, rather than unavoidable side effect.
Why this is chosen? Perhaps to increase the true FOV. Or to enable better eye panning. The downside is less comfortable bino panning.

A free, open-source web app for creating and simulating 2D geometric optical scenes.
ricktu288.github.io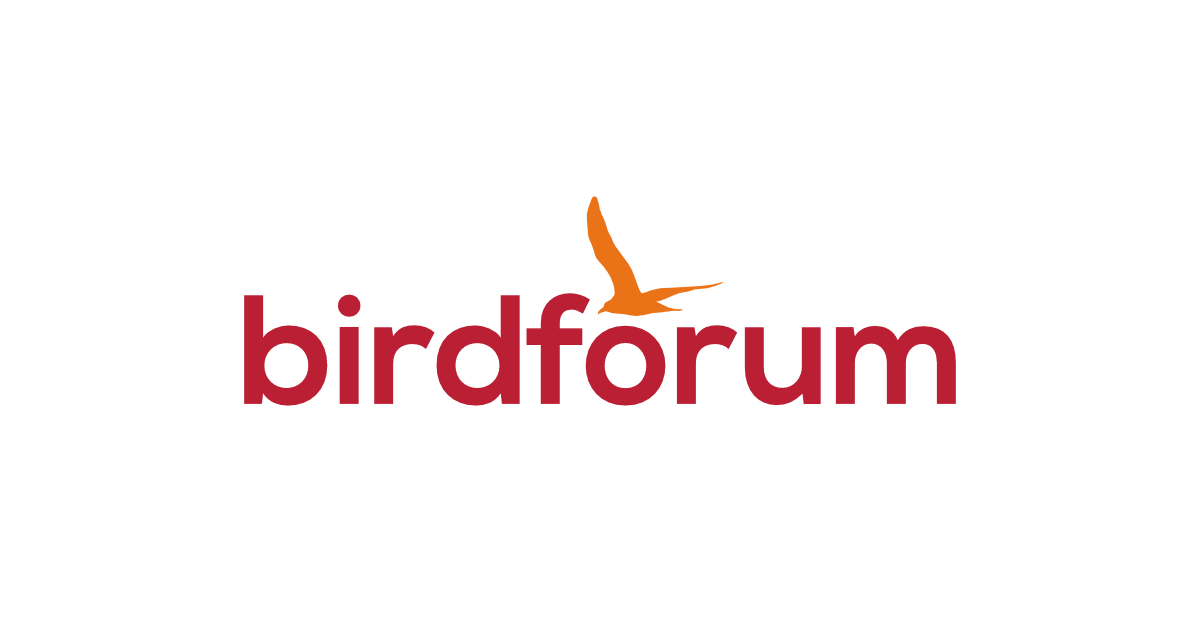 What I found interesting in holger's article (amongst many) was the way the SLC 56's were spread so widely accross their tendencies for different distortions. I assume that's because the eye lenses are the same most of the way through with the very last lens being changed to cater for the...

www.birdforum.net
Last edited: