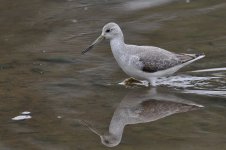 Photo: Gim Cheong Tan
Now here is a fascinating migratory bird that has really caught our attention. Not only is it one of the world's most threatened shore birds, it is also the only one to build its nests in trees!
Spotted Greenshank (
Tringa guttifer)
is listed as 'Endangered' on the IUCN Red List, with the remaining global population estimated at approximately 1,500 individuals. It currently faces an ongoing decline, driven principally by habitat loss and degradation, at unprotected non-breeding sites.
Read more in our latest blog article:
ZEISS Nature Blog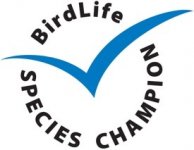 Last edited: