I'd gone up to Bridlington this weekend to do the RSPB skua cruise, which sadly got cancelled due to the weather, however, I did see a ton of skuas nonetheless. However, as the whole reason for the trip was I've only ever seen a grand total of 5 arctic, and none of the others, and most skuas are a challenging bunch, thought checking my work was prudent, as it involves up to 3 species I've never seen before. I saw -a lot- but tried to keep this fairly condensed to ones with lifer potential, or just looked kinda interesting.
Any help would be much appreciated!
1: Port Mulgrave: The sole light phase adult I saw at all. Maybe Pomarine due to the belly?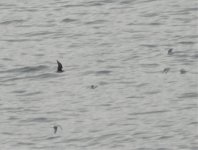 2. Port Mulgrave - pretty sure that has to be Great?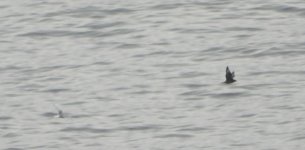 3. Bridlington Harbour - long-tailed?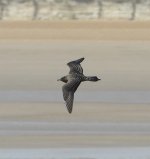 .4. Bridlington harbour - interesting looking black and white bird
5. Bridlington Harbour - big thuggy looking bird?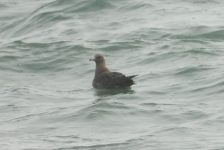 6. Bridlington Harbour - arctic?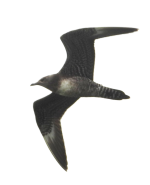 7. Bridlington Harbour - long-tailed?
8. Bridlington Harbour - is that a double wing flash?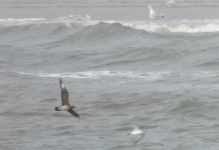 9. Hornsea - an odd dark phase bird with a white head? Arctic?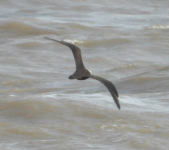 Thanks in advance for any help!