Just received this in the mail and thought it might be interesting as a curiousity for fellow members - the only thread where this has been mentioned: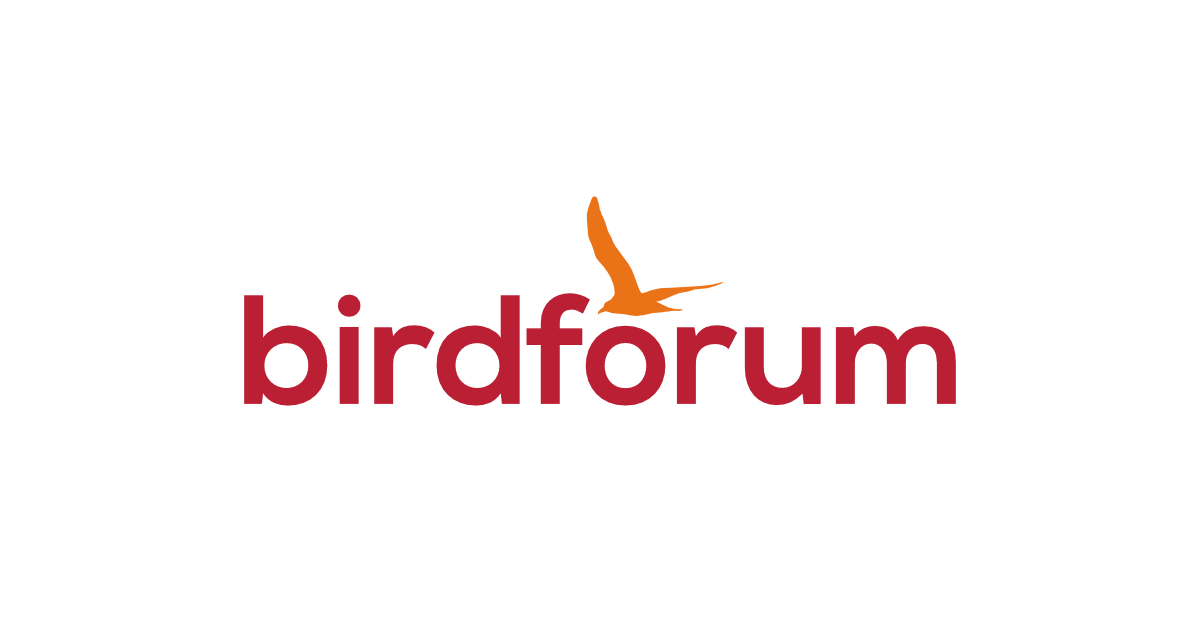 Hi, I SO often find I am looking at a bird in the binoculars, trying to memorize every detail of his or her appearance, and then boop! it flies away. No ID made. I carry little binocs (8x24). They may be little and light, but they are great in terms of what I can see. The camera+binocs I...

www.birdforum.net
The FOV is 9.5degrees 7x20, the central lens is 110mm f5.6. Close focus is quite limited at 10m!
Image is very sharp centrally, moderate yellow cast, good contrast and brightness for vintage optics.
I'll post picture through the eyepiece when i go out for a walk.