I spent a couple of days wandering the shore around Fort George in N. Scotland where I didn't see anything particularly exiting but loved the walk in nature. I did get to watch and photograph Common (I think) Terns fishing just off the shore, they're amazing flyers but, when I got to editing the shots, I've caught a couple of a bird shaking / twisting in mid air, I assume it had just dived after fish and was shaking off the excess water?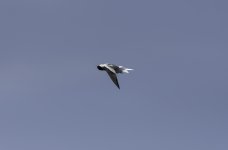 I've cropped the really twisting shot for a better look.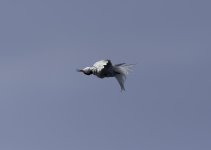 Well chuffed to capture this.