I have an option on one from the same batch in (presumably unopened) OEM packaging. These are bona fide items from the estate of an Austrian senior officer.
What I find most intriguing is the serial number, especially since I have not been able to work it out at all from the plentyful information provided here by John A. Roberts.
Maybe he or some other cognoscenti can shed light on this, ie. year of manufacture and, by deduction, the nature of the coatings.
Thank you very much in advance.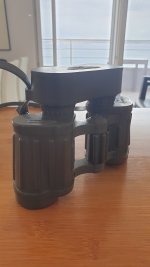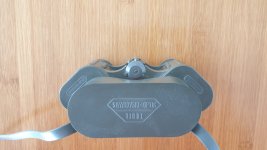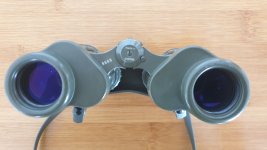 Last edited: