Cisticola fulvicapilla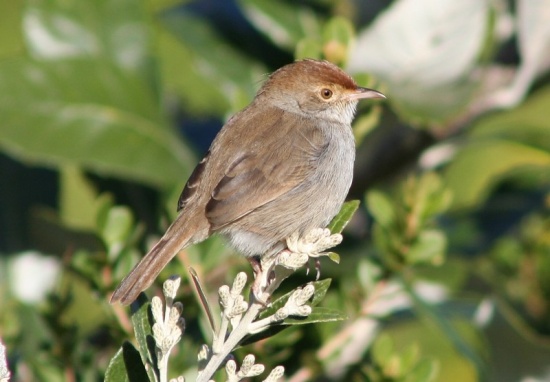 AKA Neddicky
Identification
Length 11 cm. Red cap and plain blue-grey back. Buff underparts, darker in tone on the breast. Short brown bill, feet and legs pinkish-brown. Light brown eye. The sexes are similar, but juvenile birds are yellower.
Distribution
Sub-Saharan Africa
Taxonomy
Cisticola fulvicapilla has nine subspecies.
Habitat
Open woodland, including savanna.
Behaviour
Nest is ball shaped with a side entrance, made from grass and cobwebs. Breeding is September to March.
Diet includes small insects.
External Links