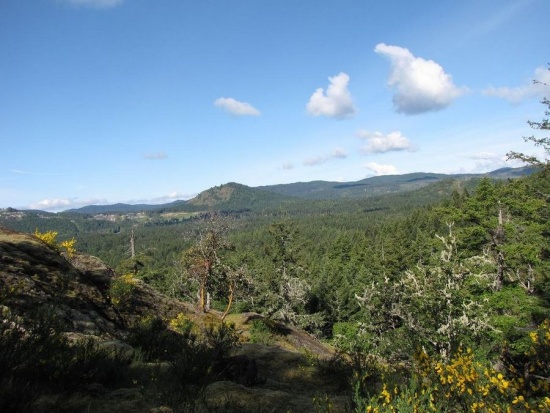 There are many great locations for birding near Vancouver. Since Vancouver is right on the Pacific coast, there are numerous areas where one can easily find seabirds and shorebirds. Also, there's a nearby range of mountains covered in a temperate rainforest. Many locations are easily reachable by public transit or bicycle, although some are easier to get to by car.
popular locations within Vancouver proper
North Vancouver
Richmond
Burnaby
Delta
Whiterock
Langley
Pages in category 'British Columbia'
The following 5 pages are in this category, out of 5 total.