Good morning,
after having had 2 two nice ferrytrips to the Tokyo Islands in 2018 en 2020. I started wondering if such a thing would not be nice to do for a birding trip in the Northsea.
Now this week news came out that a ferry is going to take up a new route from the Northern Netherlands to Southern Norway along the west coast of Danmark.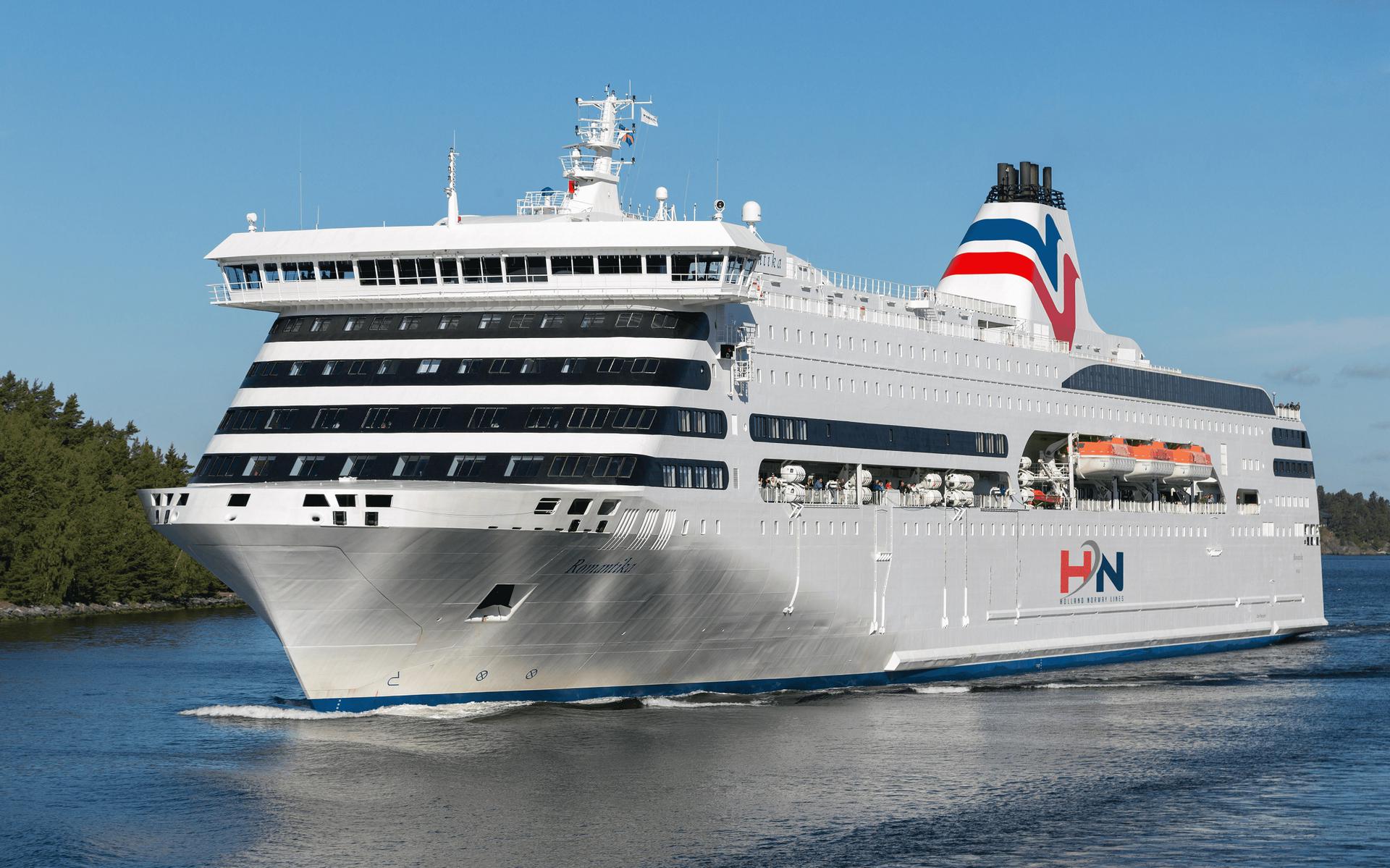 New ferry company Holland Norway Lines is planning to launch a service between Eemshaven in Groningen and Kristiansand in Norway in April next year. The ferry MS Romantika will have room for 2,500 passengers as well as vehicle and freight transport, plus conferences facilities and restaurants...
www.dutchnews.nl
I have no experience with offshore birdwatching in Europe. Would that be a potentially good trip to do? in spring or autumn?
I am from the Netherlands, there I only saw a few seabirds during stormwatches: a distant shearwater or two, some petrels and a few skua's
The vessel that goes from Tokyo to the Izu Islands in Japan is quite small and open, which gives relatively good access to the birds. (
Large Passenger Ship | Tachibana-Maru | Tokai Kisen Co., Ltd. | Travel and Tours to the Izu Islands | Tokai Kisen Co., Ltd. | Travel and Tours to the Izu Islands
)
That does not seem to be the case here.
Hope to hear what your thoughts are
cheers,
G erben
Last edited: