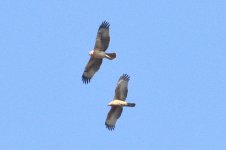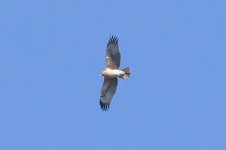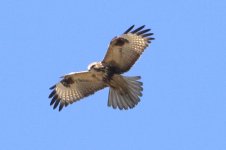 Today snapped these raptors. In the first snap, I'm not sure of the bird's ID above the second one below seems an Oriental Honey-buzzard. In the 2 photographs, the same bird from snap 1 to the one above, the 3 snap is a buzzard (common or Long-legged Buzzard) the 4 snap a vulture?
Location Mount Abu Raj. India.
Taken today, 8 Dec 2020.